How to begin your Forest Monk training —
To join the Forest Monk Online Training Community, follow these steps. The first part of your training? Give attention to each step so that you can ensure that you're getting all the benefits you sign up for =)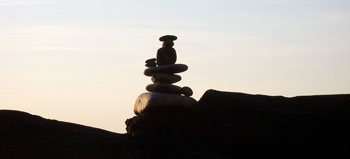 First, if you don't have a Patreon account, make one, using an email address that you check regularly so that you receive notifications. This will be the email you use for all of your Forest Monk activities. To create an account, go to patreon.com/ForestMonk. In the upper right-hand corner click on "Sign Up" and follow the instructions.
Second, to assure that you're receiving notifications from us (and thus getting all your community benefits), please follow these instructions:
1. Login to your Patreon account.
2. Hover over the icon in the top right and scroll down to select "Settings".
3. On the next menu, select "Email Settings".
4. Look and see if the boxes are checked to receive notifications.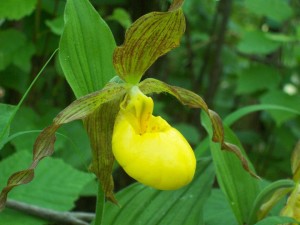 Third, from your logged in Patreon account, navigate to patreon.com/ForestMonk.
Fourth, choose your involvement pledge level by picking a "reward" on the right side of the page. There are many options, so choose the level of involvement that is right for you.
Fifth, send an email to Kenton at rewilduniversity (at) gmail (dot) com from the same email you are using for your Patreon account. Tell him you want to register for the FMOTC forum. Please provide your first and last name, and a username.
Sixth, within a day or so (or sooner if we happen to be near the computer!) you will see an email from "WordPress". This will contain your username and two important links. Follow the first link to create your password. (Make sure you save your password!) Follow the second link and enter your username and password to log in to ReWildU.com. Once at the website, go to "Forest Monk Community" on the top menu bar and click on "FMOTC Forum Login" in the drop-down menu. This will take you to the forum!
Seventh, once at the forum, navigate to "Read This First!". There, follow the link to the "Introduce Yourself" page and let the adventures begin!